If They Only Had a Brain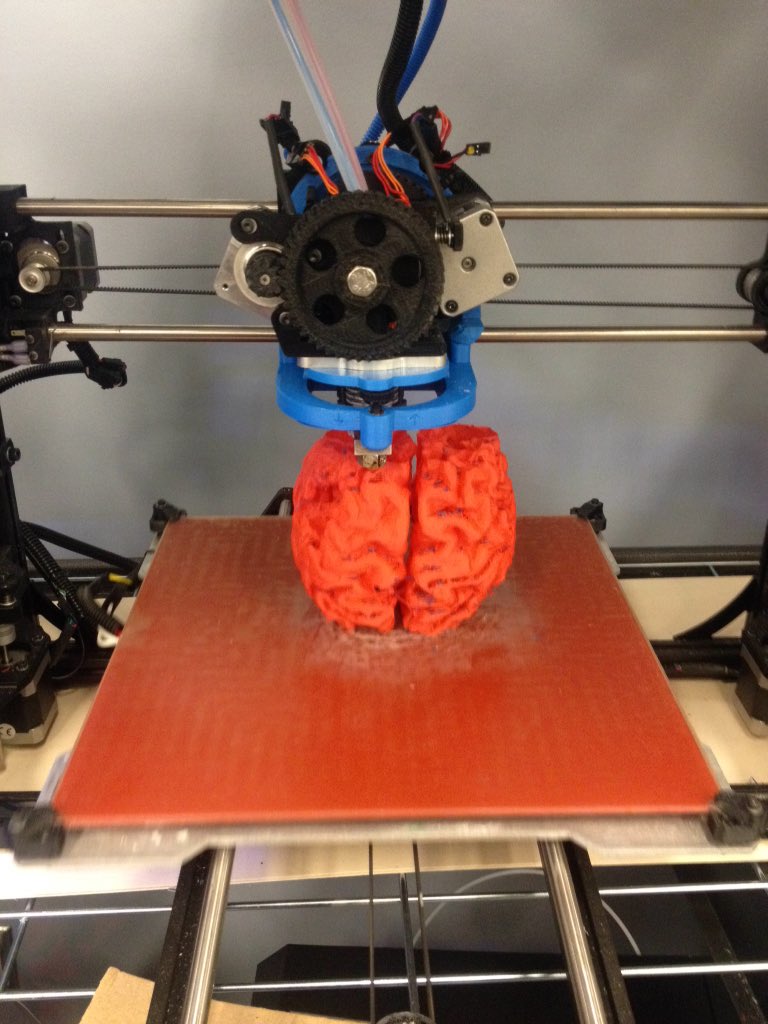 3D printing a brain is one thing.
Making it useful for med students is another. But with some gelatin, a solvent and a little bit of ingenuity, research associate Joshua Qua Hiansen can turn a printed mold into an echogenic and accurate model of a brain.
It looks like a brain. It sounds like a brain. It even squishes like a brain.
You can follow any responses to this entry through the RSS feed. You can leave a response, or trackback from your own site.